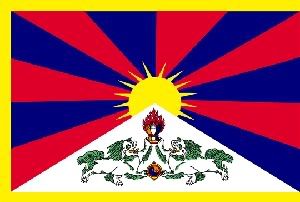 it is unfortunate that there are so many things occurring all over the universe that a consistent reminder is required before we pay attention. everyone, including myself falls prey to the over saturation of information these days and so many things are left undone. last night however, i was shaken to the very pit of my spirit. i watched a film, a documentary called "Tibet: Cry of the Snow Lion (2003)". it is about the chinese occupation of tibet and the horrors that the people there have had to endure ever since his Holiness the XIVth dalai lama, Tenzin Gyatso was forced to leave his home.
before seeing this, i could only imagine the human suffering that followed the systematic "ethnic cleansing" that was taking place in this holy land. i was far off from my perceptions, it was more disturbing and painful to my senses than i can describe here. the film took 10 years to complete, and i urge EVERYONE to run out and see it. remember "understanding brings control, knowledge is power".

i am calling out to all beings of compassion to spread this like fire throughout the world in a voice louder than the hatred being produced in the east by this so called "peaceful liberation" of tibet. spread it throughout the internet and write to your congressmen and spiritual leaders of the world, write to celebrities and heads of major corporations i dont care who as long as our message gets out there again...please do this for the people of tibet, let us make a real attempt to give them back the home they once knew, let them fly their flag again and welcome their spiritual leader home with open and loving arms. i beg this of you, prove to me that human beings still are capable of love.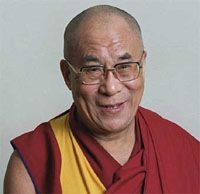 thank you deeply,
-Z