in recent months i have been bombarded with the ego of others. their pseudo-elitism on any matter spiritual or temporal leaves me with the urge to vomit. the incessant bashing of others belief systems when it is clearly the HUMAN that is making the mistakes...not the practice itself. and so up pops another spiritual fad that the "cool" spiritualists can lay claim to with all the fervent malaise their rotting sense of awareness can muster. now they can once again turn and shout aloud "my way is better than yours" and race to claim their minions with the unabashed frenzy of a starving dog.

well, i would just like to clear a few things up about myself.....


the more i learn, the more i realize,....i know nothing...
i am not important, my soul is.
i do not need others to understand me in order for my actions to be justified.
my way is no better or worse than yours.
i do not have all the answers, if i did......i wouldnt need to be on this plane learning would i?
i am not beautiful, my connection to God is.
i am ALWAYS a student...sometimes passing on knowledge to others as i learn.
do not look at me, look at what i do. the message is far more important than the messenger.
i do what i do out of love, not because my hand was influenced by someone's ego.


a wake up call is required for these self-proclaimed "masters" whose online degree has become far too saturated with the perjury they enshrine. i say out with the new disease, in with the old integrity. learn to laugh at your mistakes and learn from them instead of attempting to save face with the old "i meant to do that". learn that you are not perfect, and at times you will fail or fall short of your intent. the wisdom and courage here is admitting error...examining it....and getting back up to try again. there is no shame in truth....how about we start using it.....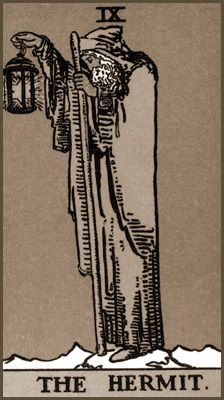 -Z